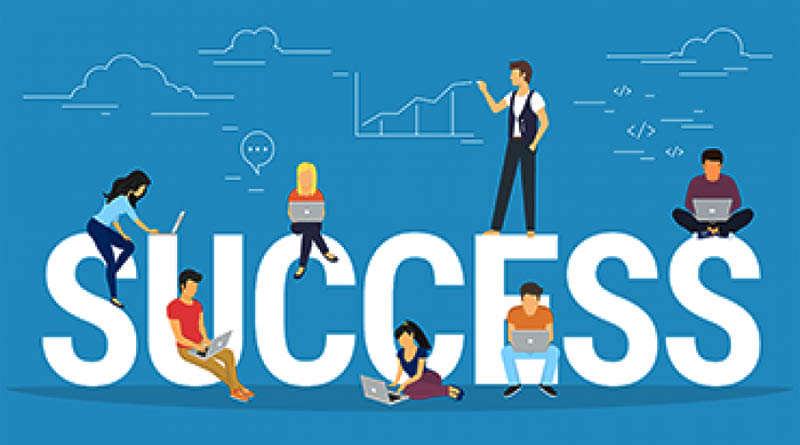 Have you ever thought about what you must be organized to undergo and do to be able to be successful in commercial enterprise or your profession?
I think i've been asked as a minimum 5,000 instances what it really takes to be a enterprise, so I jotted down 10 questions you can use to gauge whether or not you have already got what it takes, or if you want to perform a little "work" to get there.
a few years ago I heard Jim Rohn say that you either pay the price of field or the fee of remorse. area weighs oz.…remorse weighs lots!
With that stated, here are 10 questions to ask yourself:
Are you disciplined?
Do you are taking rejection in my opinion? What approximately grievance?
Do you get better quick from making errors or failing again and again once more?
Are you a planner or do you do matters by means of the seat of your pants?
Are you organized to take risks? slight or large?
Do you stay targeted on one factor and one thing only until the end result you need is completed?
Do you have the stamina to maintain going long after everybody else is worn-out?
are you able to delegate nicely, or are you the only one who can do matters proper?
Do you watch for matters to manifest or do you aggressively pass after what you need?
Do you do whatever it takes to achieve your dreams or just what is convenient?
Those questions are vital so one can ask yourself so as to get a real photograph of your nature and behavior.
What i've discovered is that a success people are privy to the consequences of no longer being green in those regions, and locate other approaches, assets or humans to manipulate for them.
food for thought?
consider to create a masterpiece!